Cochrane New Zealand is located within the Obstetrics and Gynaecology Department at Auckland University. We are situated on the 1st floor of building 507 on Park Ave in Grafton, Auckland. Please feel free to contact us (see below or go to the contact tab for e-mail) or feel free to visit our office.
Department Obstetrics and Gynaecology
The University of Auckland
New Zealand Cochrane Fellow & Associate Director
Assoc Professor Vanessa Jordan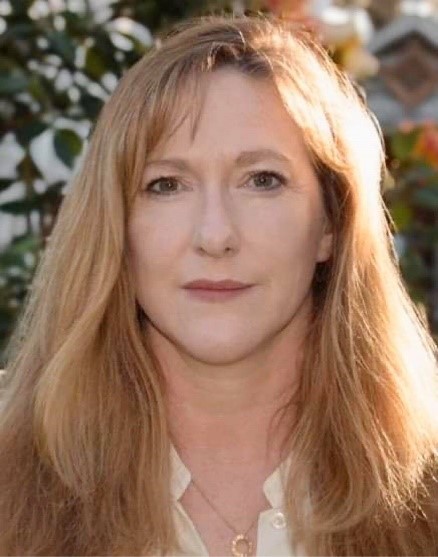 Vanessa Jordan is a methodologist specialising in systematic reviews. She has a doctorate in epidemiology and physiology from the University of Otago. Vanessa organises and undertakes the majority of training activities held by Cochrane NZ along with other promotional activities. She is also an author with the Cochrane Gynaecology and Fertility Group, a member of the training working group, the statistical methods group, the consumer network and the author representative on the Cochrane Council.
Cochrane NZ Co-Director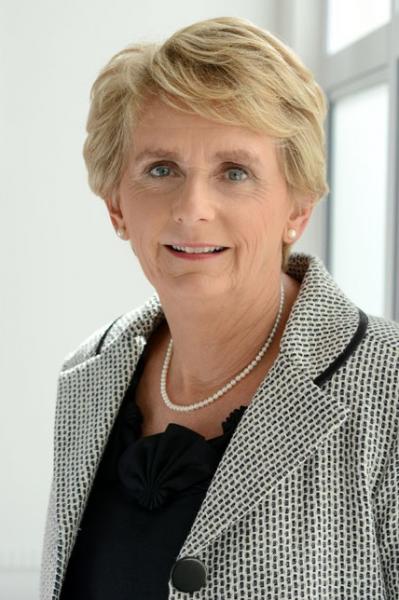 Cindy Farquhar is the Postgraduate Professor of Obstetrics and Gynaecology at the University of Auckland. Her research interests include clinical trials within subfertility and menstrual disorders, systematic reviews and clinical practice guidelines. In 2000, Cindy was a Harkness Fellow for the Commonwealth Fund and spent one year at the Agency for Healthcare Research and Quality in Washington, DC. Cindy has a long history in the Cochrane Collaboration. In addition to her role as co-director of the NZ branch Cindy is the coordinating editor of the Cochrane Gynaecology and Fertility group along with being an author from that group and the Breast Cancer group. She is also a member of the feedback management advisory group, the screening and diagnostic methods group and the Campbell and Cochrane economics group.
Cochrane NZ Co-Director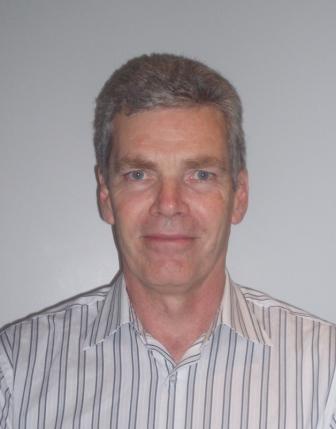 Mark Jeffery has over 20 years of clinical experience as a cancer specialist. He has maintained a career long interest in issues relating to the evidence underlying clinical practise and is an active participant in cancer clinical trials. In 1996 he received a National Health Committee Fellowship in Leadership in Guideline Development and Implementation and is a board member of the New Zealand Guidelines Group. Mark has been involved with the Cochrane Collaboration since 1999. He is a Cochrane review author, an editor with the Cochrane Colorectal Cancer Group and co-director of Cochrane NZ.