Welcome to the Cochrane New Zealand Website.
The Cochrane Collaboration is an international non-profit and independent organisation, dedicated to making up-to-date, accurate information about the effects of healthcare readily available world-wide.
Cochrane New Zealand is a branch of the Australasian Cochrane Centre and was established on the 23rd February 2004. The Branch is an entity of the Cochrane Collaboration and its aim is to promote and support Cochrane Collaboration activities throughout New Zealand.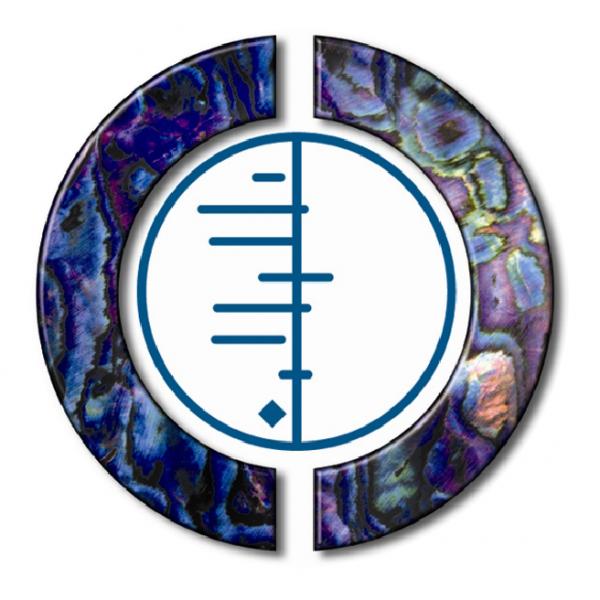 What we do
The New Zealand Branch of the Australasian Cochrane Centre offers assistance to all those involved in Cochrane activities within New Zealand.
The Cochrane branch supports other New Zealand based Cochrane entities such as the Cochrane Menstrual Disorders and Subfertility Group and the Cochrane Primary Healthcare Field.
We also provide training for authors by offering free introductory workshops, as well as one to one advice. Additionally, the branch offers assistance in the interpretation and dissemination of Cochrane reviews from

The Cochrane Library
Page last updated: Thu 27th Nov 2014 1:41:52 CET